More Than Just Pet Transport
We understand just how stressful relocating can be and worrying whether you've got all the right paperwork for your pet, or if they'll be properly taken care of is just the tip of the iceberg. We're here to make the process as easy and convenient as possible, so that you can relax and enjoy your journey to or from the UK with your pet.
How does Pet Moves work?
Book your flight to/from Paris Charles-de-Gaulle airport where you'll travel, in most cases, with your pet in the cabin with you*.

We'll meet you on your arrival at Paris CDG and accompany you to our comfortable, air-conditioned vehicle for your onward journey to the Folkestone or London.

Alternatively, we'll meet you at your location in London or South-East England and transport you to Paris CDG or a pre-determined location in France.

During your journey, we'll make regular comfort breaks where you'll have chance to let your pet stretch their legs if necessary.
It really is that simple! Your pet can sit next to you for your entire journey with us, so that you can give them the love and reassurance they need to make their trip calm and comfortable.
We'll also accompany you through the pet document checks at the France/UK border to ensure your pet passes through without problems and, mostly importantly, without quarantine.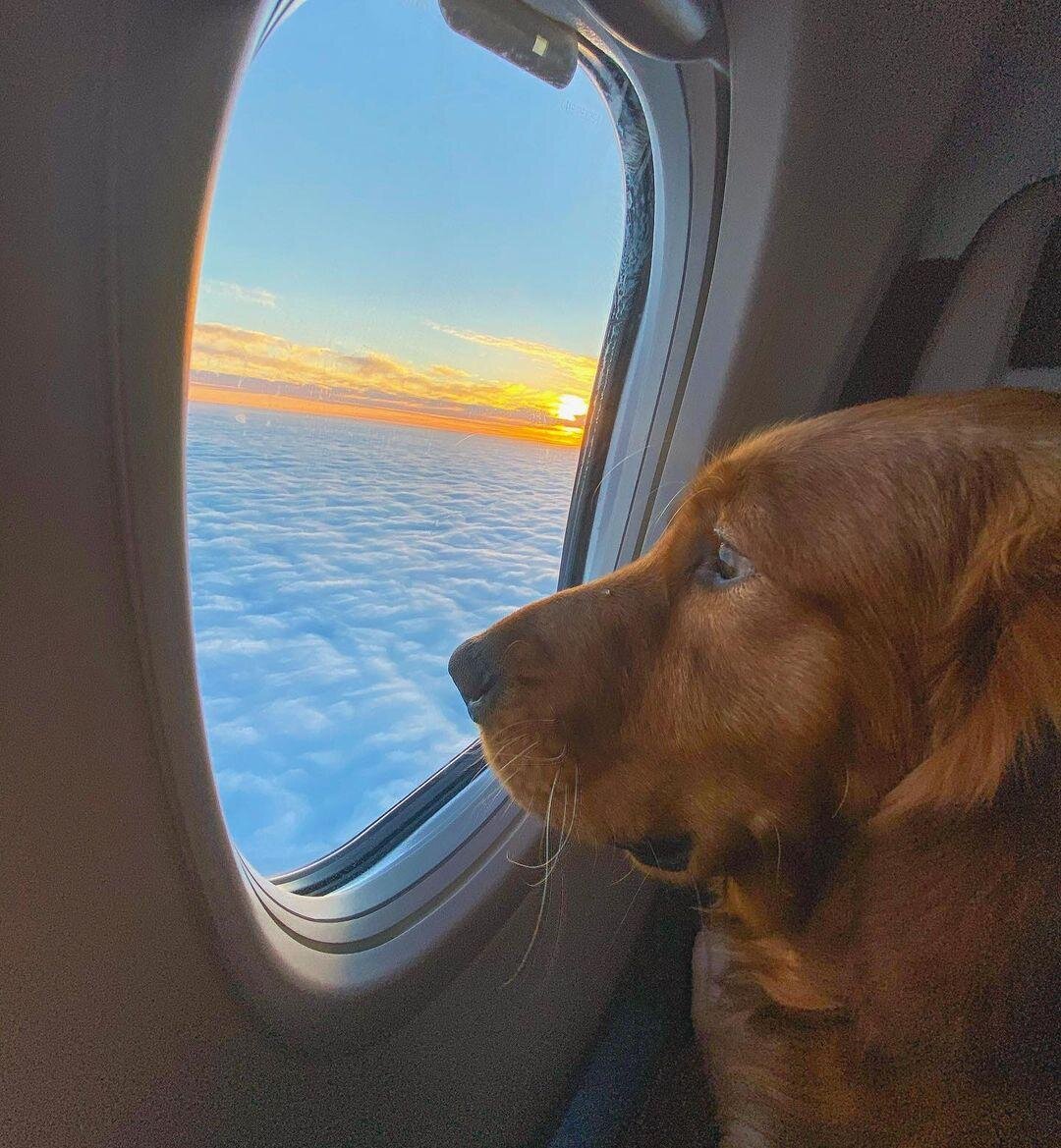 What about help with paperwork?
We understand that the paperwork associated with travelling with a pet can be complex. Our personal service includes offering guidance and support with any documents you may need for your pet, including legal and veterinary requirements.
Can my pet travel alone with Pet Moves?
Absolutely, yes. We know it's not always possible to travel with your pet, and we are experienced in chaperoning pets on their journeys when you aren't able to. We'll collect your pet from you, either from Paris airport/TGV or London/Folkestone, they'll travel in comfort and style, with exclusive use of one of our comfortable, air-conditioned vehicles. Our animal-loving drivers will take care of your pet's every need on their journey, providing them with the individual attention and care they'd receive if they were our own, including providing regular breaks for comfort and refreshment.
What will it cost to take my pet to the UK?
Many people are surprised to learn that our Pet Move service is comparable to sending your pet in Cargo to the UK and a lot more convenient and less stressful for you and your pet. While you may find a cheaper service, you'll not find one that cares for the wellbeing of your pet like we do. Equally we offer Pet Moves out of the UK to Paris, where you can board a flight or train with your pet in the cabin, direct to your destination.
What are your collection and destination points?
The following represent our usual collection and destination points.
Paris Charles de Gaulle airport/TGV station for train connections, our nearest regional base

Paris mainline train stations

Folkestone central train station – the nearest UK railways station to the Eurotunnel terminal which benefits from fast trains to London
(journey time approx. 1 hour)

Dover – offers National Car Rental agencies for one-way hire

London mainline stations for onward travel to your chosen location in the UK

London hotels or residences

Your home address in South-East England
*check with your individual airline prior to booking